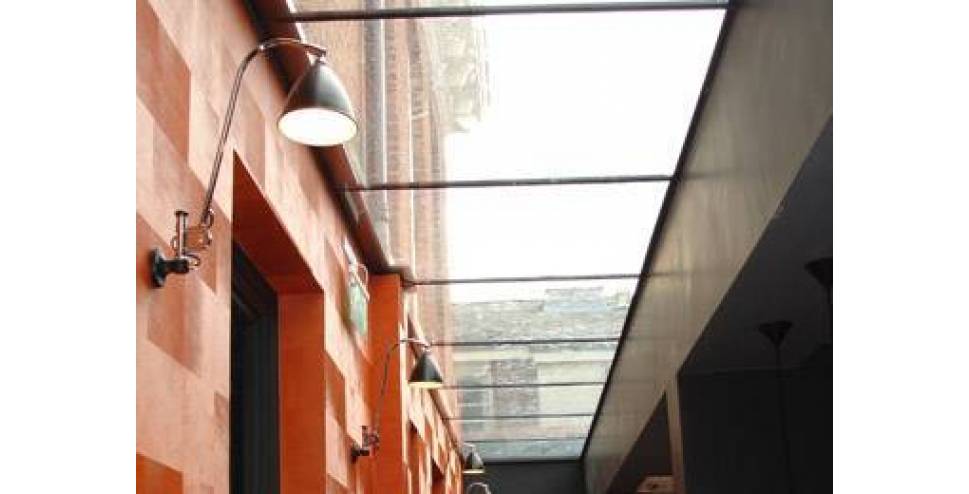 Benefits of Lean to Rooflights
Lean to rooflights are becoming increasingly popular with home designers looking to make full use of living spaces.
Here are some of the advantages of adding lean to rooflights to your property.
Lean to rooflights help cut down your electrical lighting as they will provide your room with more natural light, keeping you warm in the winter and cool in the summer.
We require two to three times more light to see by the age of 60, so having a feature like lean to rooflights help balance light in the room, reduce glare and transform living areas to be more open and safer spaces.
High quality and energy efficient lean to rooflights are becoming an important part of new build green homes, which as previously mentioned save on electrical light, which will save you money on energy bills.
Your lean to rooflights can create a 'passive air conditioner' where warm air is drawn up through the venting skylight, providing a cooling effect and fresh air throughout your home.
With space limited, especially in busy city areas houses are being built closer together meaning privacy can be a hard to come by. This is why according to the National Home Shopper's Survey, 65% of homebuyers request light from above, especially in bathrooms where light and privacy are both needed.
Bring life to small spaces
Whether it's your bathroom or just a smaller bedroom or office, each of these rooms can benefit from natural light. Conventional incandescent bulbs create an unnatural yellow glow in rooms while lean to rooflights bring bright, white, natural daylight into your rooms.
Get in touch to order your lean to rooflights today
Here at Natralight we offer specially designed, thermally efficient lean to rooflights to suit any budget or home design. Contact us today and speak to our experienced and friendly team and start the journey of transforming your home.