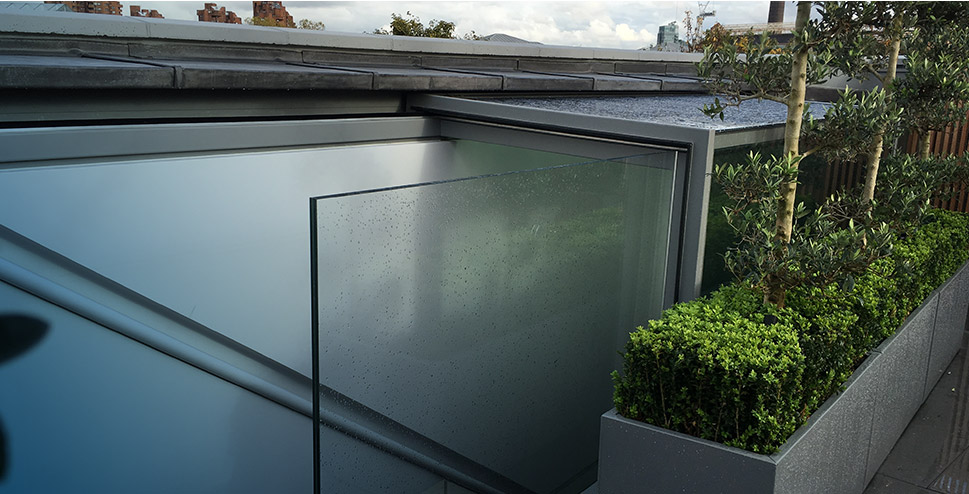 Your planned extension can be a Real Glass Act
Your home is almost certainly the most valuable investment you will make. So when you decide to extend it, you really want to find a solution that not only looks great and makes best use of the space you have available, but which also enhances the value of your property.
The answer lies in a fully bespoke structural glass extension, a perfect concept defined by leading UK designer, manufacturer and installer Natralight.
"Glass is a perfect medium for home extensions for a number of reasons, the most obvious being aesthetics" says managing director Chris Langford. "Structurally toughened glass units are actually stronger than steel, so they allow us to design and manufacture structures that completely do away with unsightly metal or wooden framework. The result is stunning, a construction built almost entirely of glass that provides a unique sense of being outside, inside".
A glass building is a sensory construction. It allows an architect to determine levels of light and colour and it can provide the building owner with a fantastic sense of being part of an outdoor environment with all the climate controlled benefits of being indoors. "We recognise at an early stage that no two applications are ever the same". Even if homes are outwardly similar it is very unlikely that two owners will have the same expectations of their glass structure.
Natralight commonly takes on the design process alongside an independent architect and works to bring their dreams to reality.
As ever, the devil is in the detail and Natralight has come up with some stunning technological breakthroughs intrinsic within their designs. This includes site glass bonding techniques eliminating mechanical fixtures presenting a sheet, unbroken reflective pane. Not only is this aesthetically stunning, but it also enhances security because of the absence of mechanical fittings.
A look at our gallery showing recently completed projects soon confirms the unique 'wow factor' provided by the glass structures or glass roofs.
"It is vital to us that we fulfil both the aesthetics and practical needs of our customers and we consider ourselves to be craftsmen who take immense pride in the standard of work. We are passionate about glass and believe that it is the future of homes" Chris Langford concludes.?
For more information, please contact us.